A New Universe of Imagination
Title:
Step inside our magical world, where dreams and fantasy become reality. Experience the wonders of crystal in this galaxy of limitless possibilities.
Subtitle:
Welcome to a world where the science of dreams meets the alchemy of progress. Travel with Adwoa and Gwen as they explore the purity and precision of Swarovski crystal in a laboratory inspired by the high tech Manufaktur at our home in Wattens, and the engineering prowess ingrained in the first drawings of Daniel Swarovski.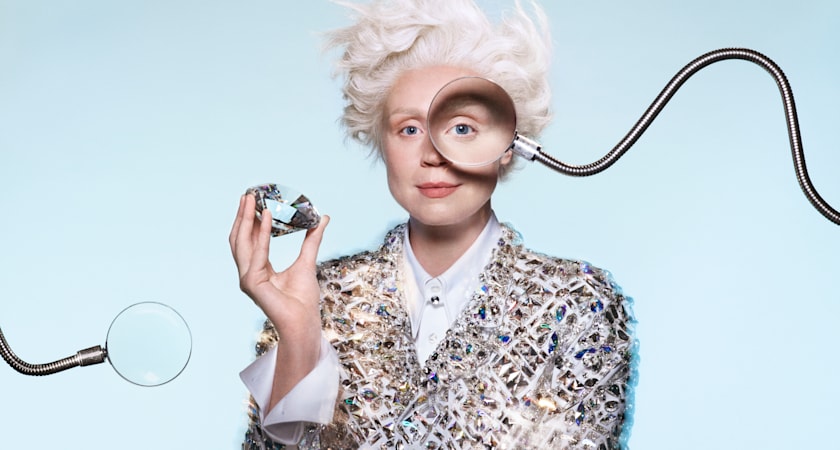 Turning dreams from nothing, the fun continues in a metaphorical candy store packed with an explosion of colors that delight the senses. Vibrant and moreish, glamour like this transcends gender, race, and age. The future of self-expression starts here.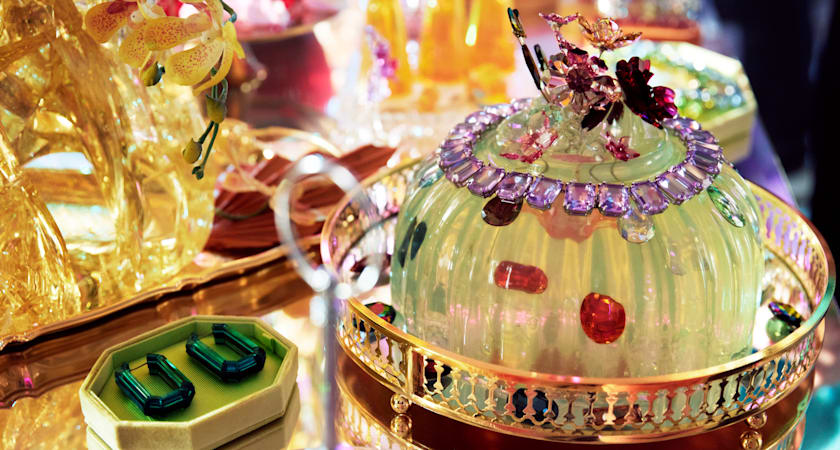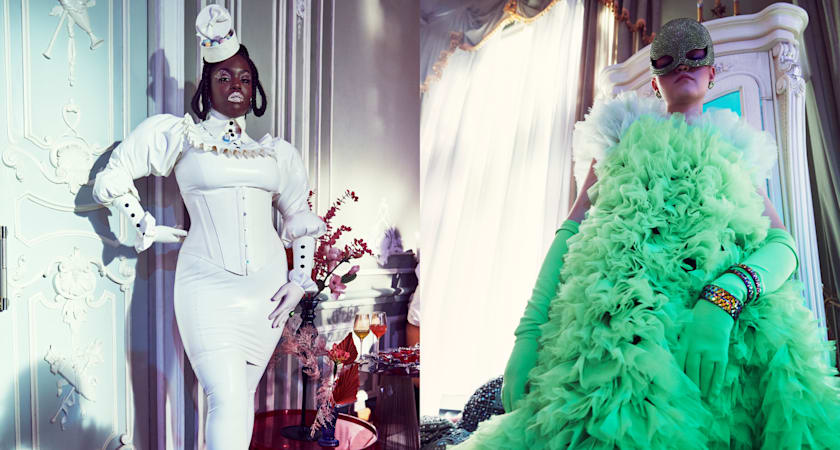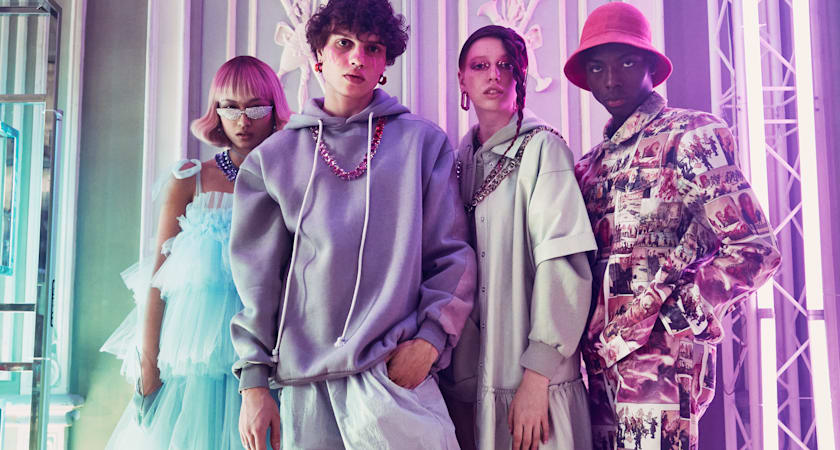 Imagination Unleashed
Title:
Next we are transported into the Chess Room, packed with subtle references to Swarovski's Austrian heritage. Here, we watch the child within us all – curious, playful and an architect of beauty – as she inspects our precious figurines.
Crystal Collectables
Title:
"The Wonderlab is where science and magic meet, where extra and elegance collide. It is a feeling of wonder that everyone should experience as we invite them into our new world at Swarovski."
Title:
Giovanna Engelbert, Creative Director
Subtitle: