Gifts of wonder and magic
Title:
Create magical moments this holiday season with our thoughtful collection of gifts for the holidays. Whether you're looking to treat a loved one or yourself, you'll find an array of dazzling delights inside our iconic octagonal boxes. It's not the holidays without Swarovski, so enter our world of wonder and choose crystals as gifts to light up their day.
Our handpicked selection of Swarovski gifts will help you find the perfect gift for everyone, from holiday gifts for women and holiday gifts for men to festive home gifts and bestselling gifts. Each one arrives inside a luxurious Swarovski box ready for your loved one to open the wonder.
The Gift of Festive Glamour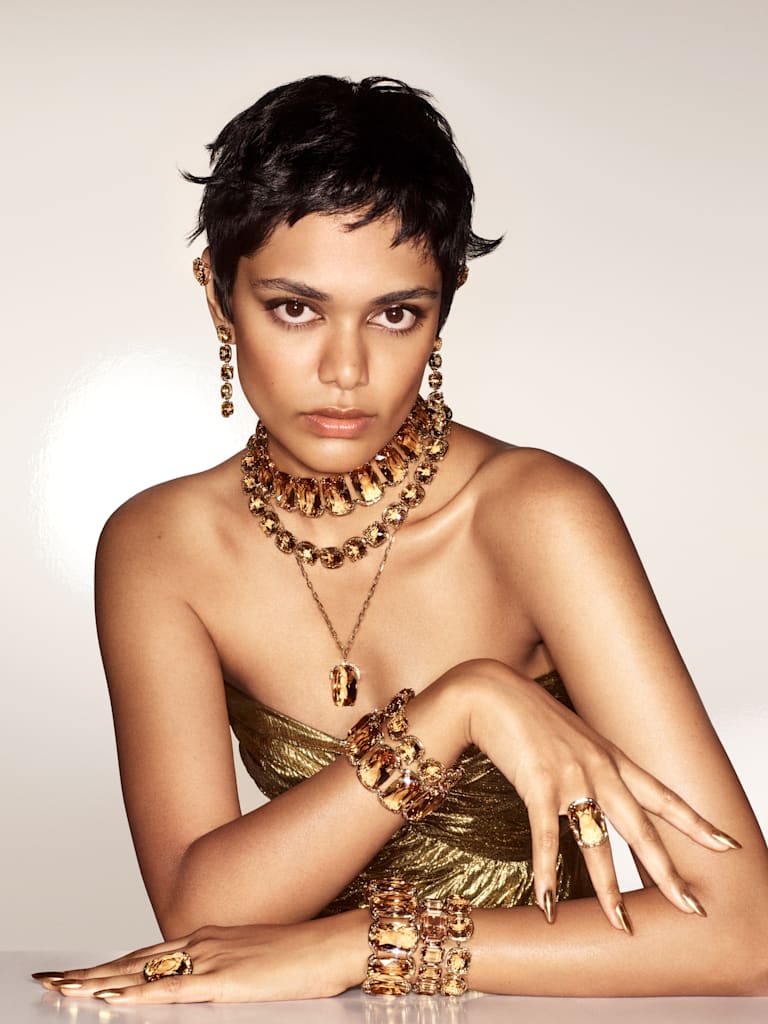 'Tis the season to make a statement. Amplify her natural luminosity and see her true self shine through in crystals cut to reflect joyful glamour. More is more for holiday gifts, whether you choose an oversized ring, chandelier earrings, or a bold necklace.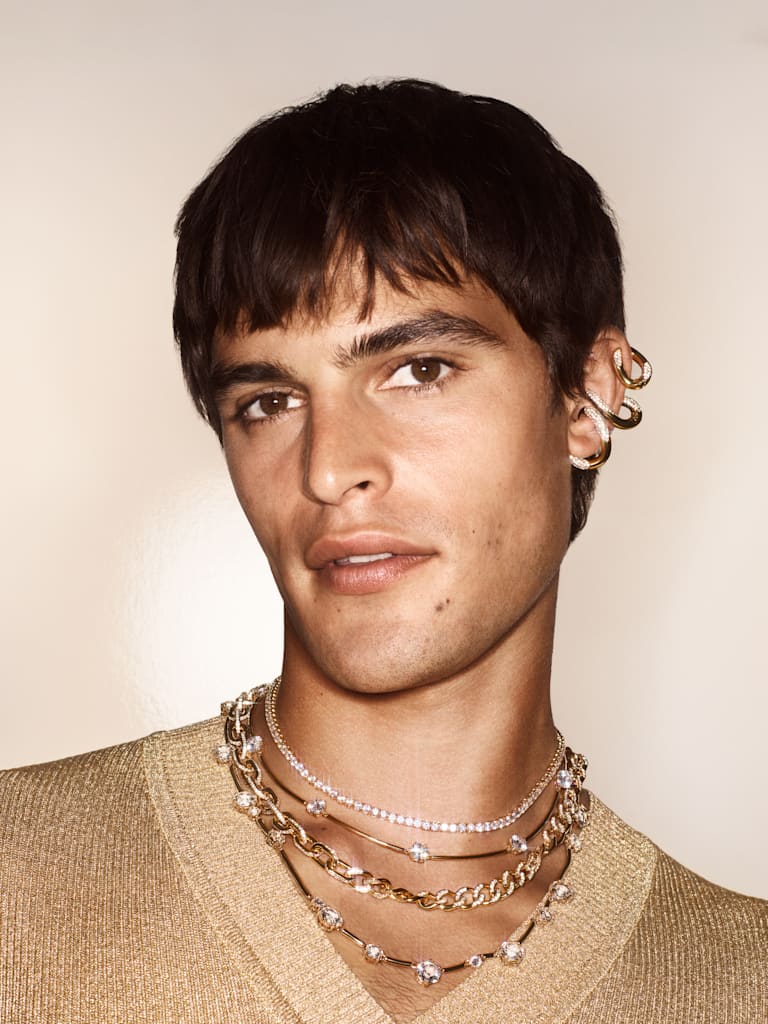 Holiday Gifts for Men
Title:
From industrial ear cuffs and rings to timeless necklaces and watches, there's a holiday gift for him to suit every style. Encourage his self-expression and inspire his imagination with gifts for the holidays crafted with brilliant crystals for that extra spark.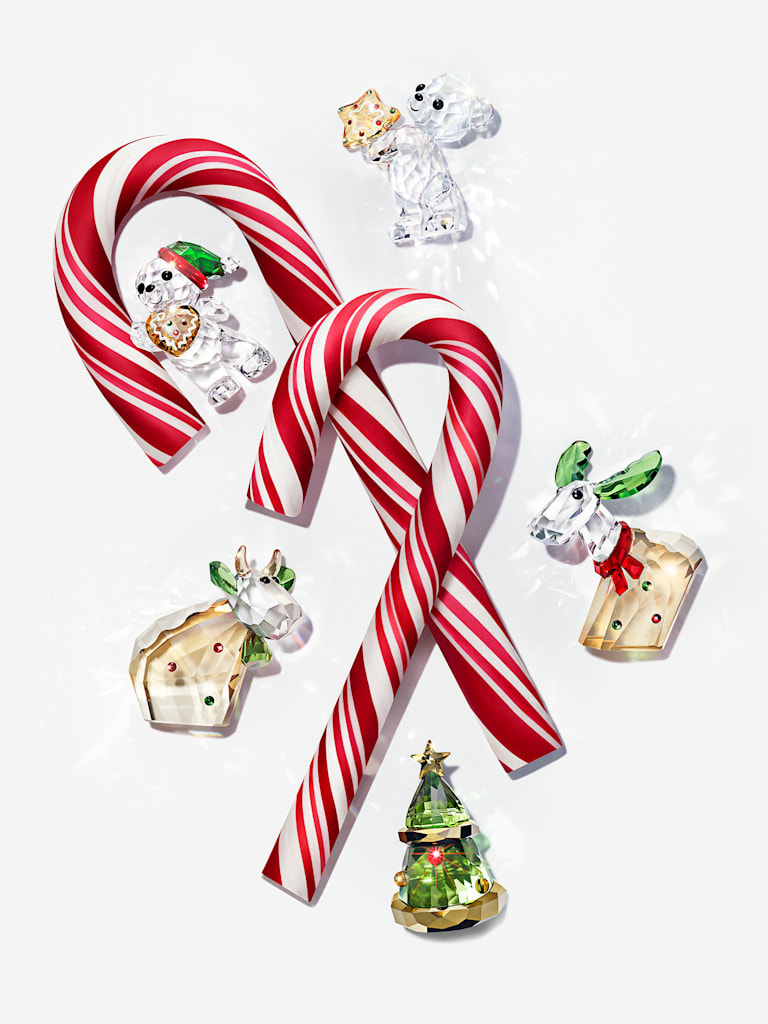 Holiday Gifts for Home
Title:
Bring the magic of the holidays to their home with our enchanting home décor gifts. Explore cute festive characters full of cheer, chic ornaments inspired by a winter wonderland, and classic Swarovski homeware gifts to treasure.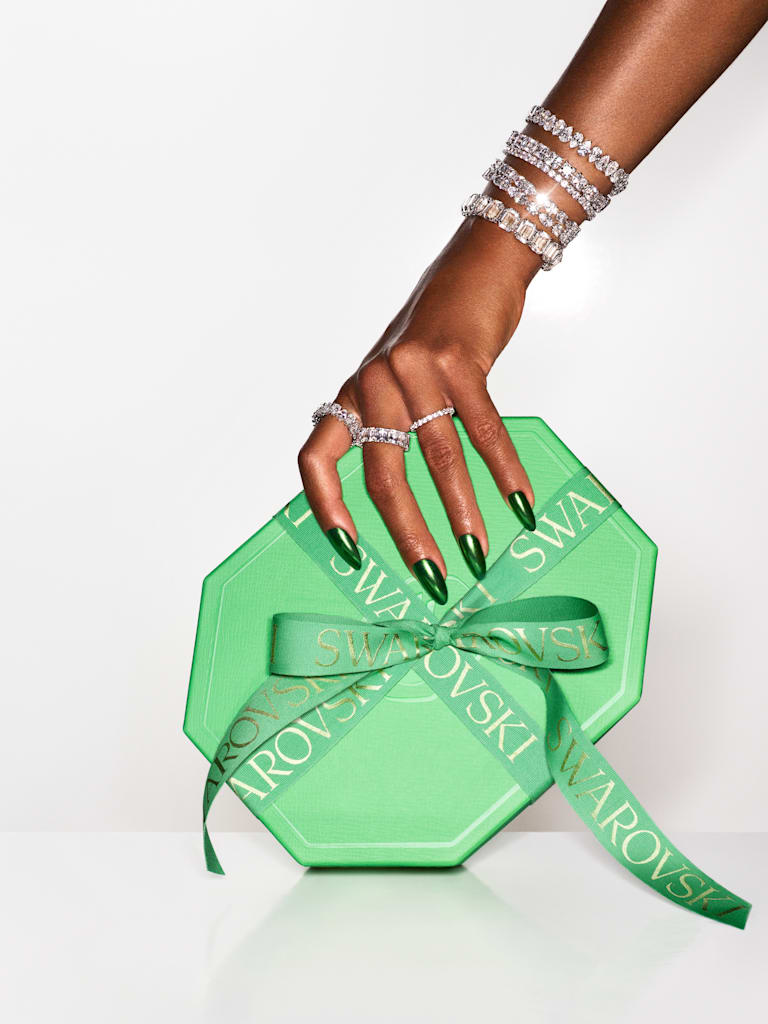 Explore our selection of your most-loved gifts that are sure to delight for the holidays. These beautiful pieces are bestsellers for a reason. Find wear-forever earrings, classic rings, and necklaces that can be styled with anything.
Extra Special Gifts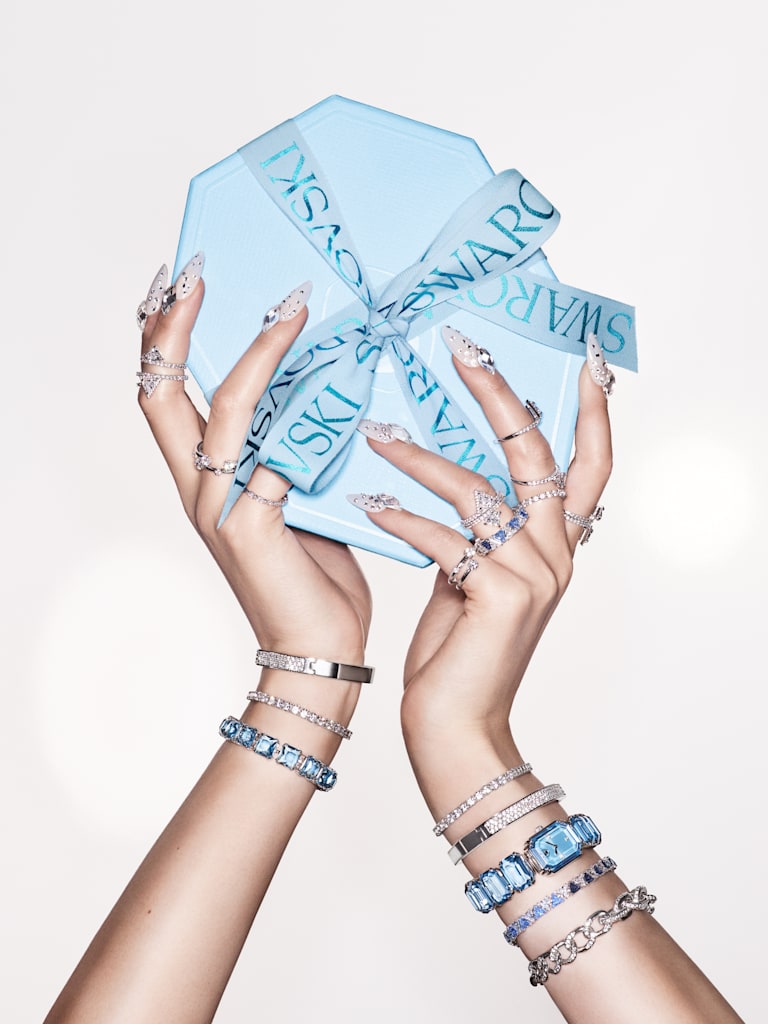 If you're looking for luxury holiday gifts, then look no further. Our curated selection of precious gifts is filled with special pieces that are made to mesmerize. Make this holiday season one to remember, forever.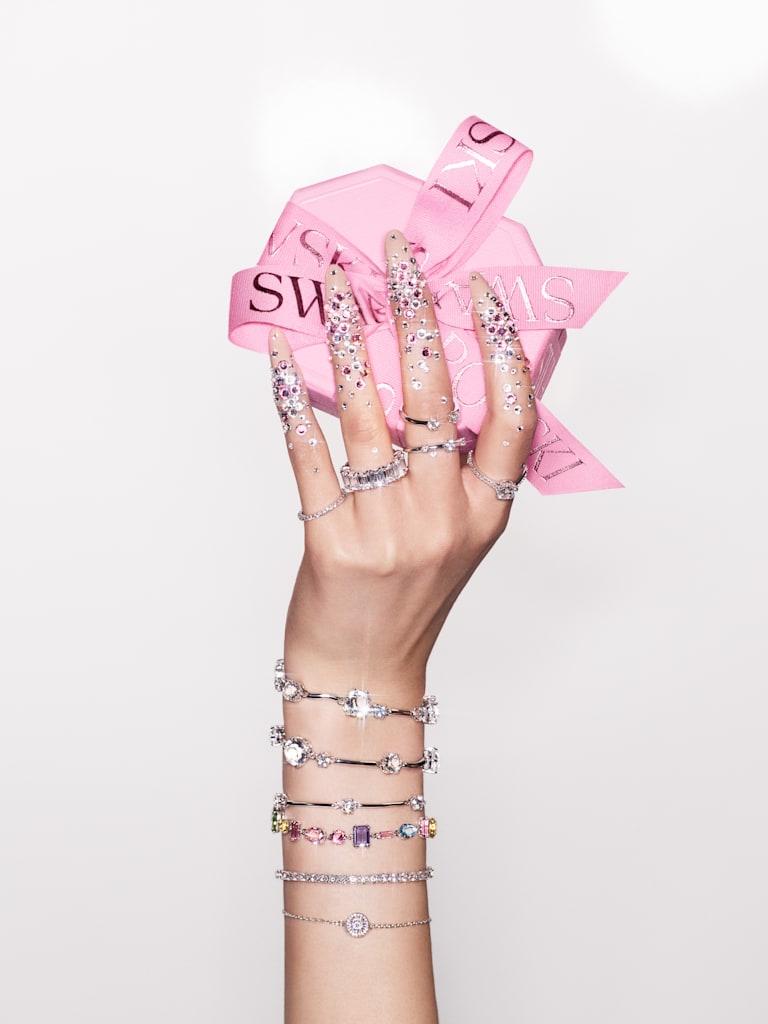 The joy and magic of the holiday season is the perfect backdrop for romance. Explore our selection of romantic gifts, from shimmering rings to floral earrings and sweet heart-shaped styles that are ready to show your love.