Inspired Home Décor
Title:
Designed to bring a sense of awe and wonder to any room, our eye-catching crystal decorations make a brilliant gift idea for loved ones – or yourself.
Homeware Novelties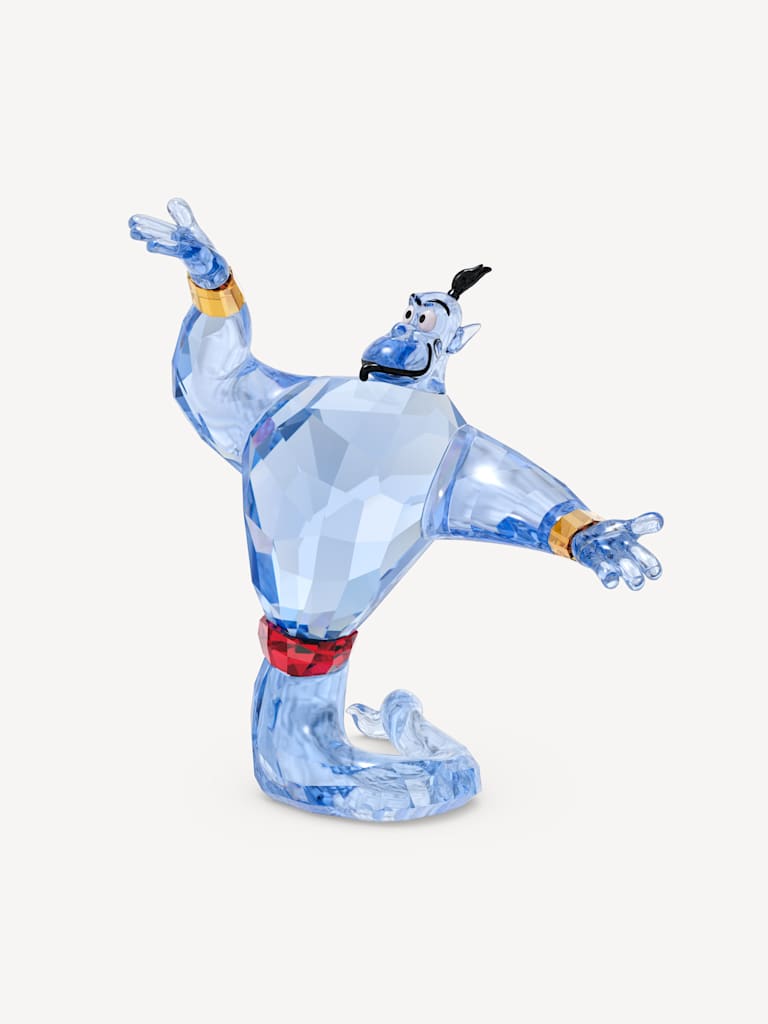 Disney's Aladdin collection
Title:
Enter the shining, shimmering world of Disney's Aladdin with a new range of enchanting crystal ornaments. Created to celebrate the animated film's 30th anniversary in 2022, each character is brought to life in precision-cut crystal and vibrant color. A must-have memento where only Swarovski will do.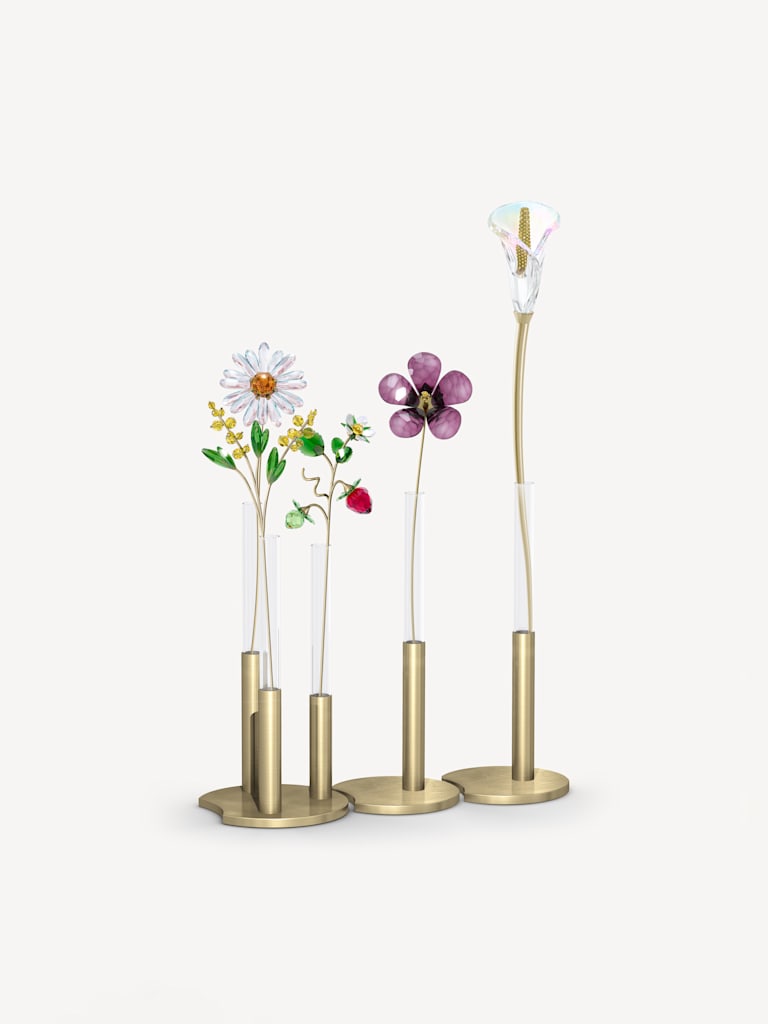 Garden Tales & Jungle Beats
Title:
Bring the best of nature indoors with these fun and fresh product families. From spellbinding flowers in full bloom to eye-catching parakeets that demand to be seen, you can mix and match your favorite pieces to create your own unique combination. 
Wonders at Home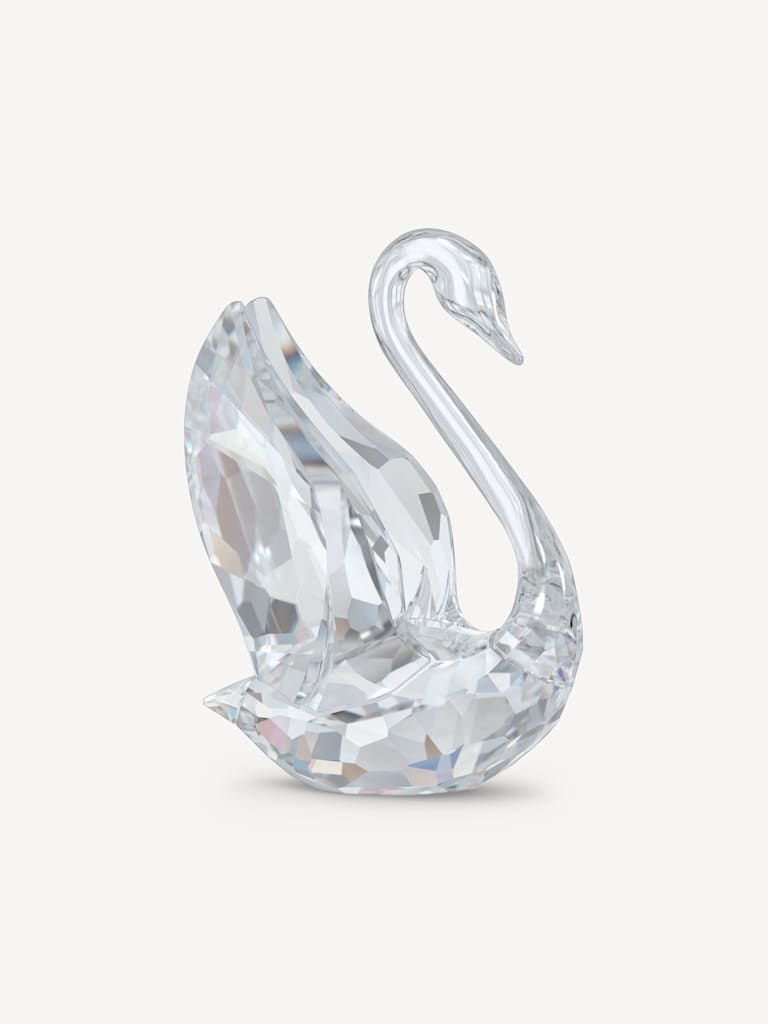 Explore our collection of nature-inspired decorations. From multi-colored parakeets to beautiful roses that catch the light at all angles, expect a captivating mix of crystal animal and flower figurines.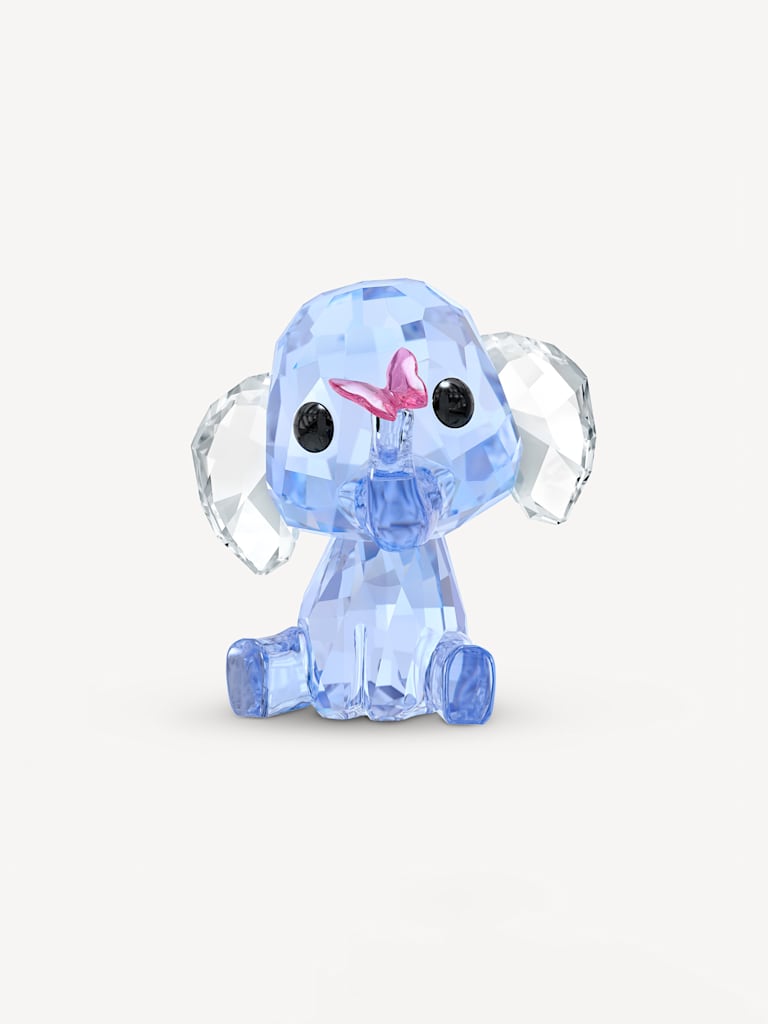 Take home your favorite characters with our fun and innovative range of collectible figurines. Each piece is a playful nod to treasured childhood memories.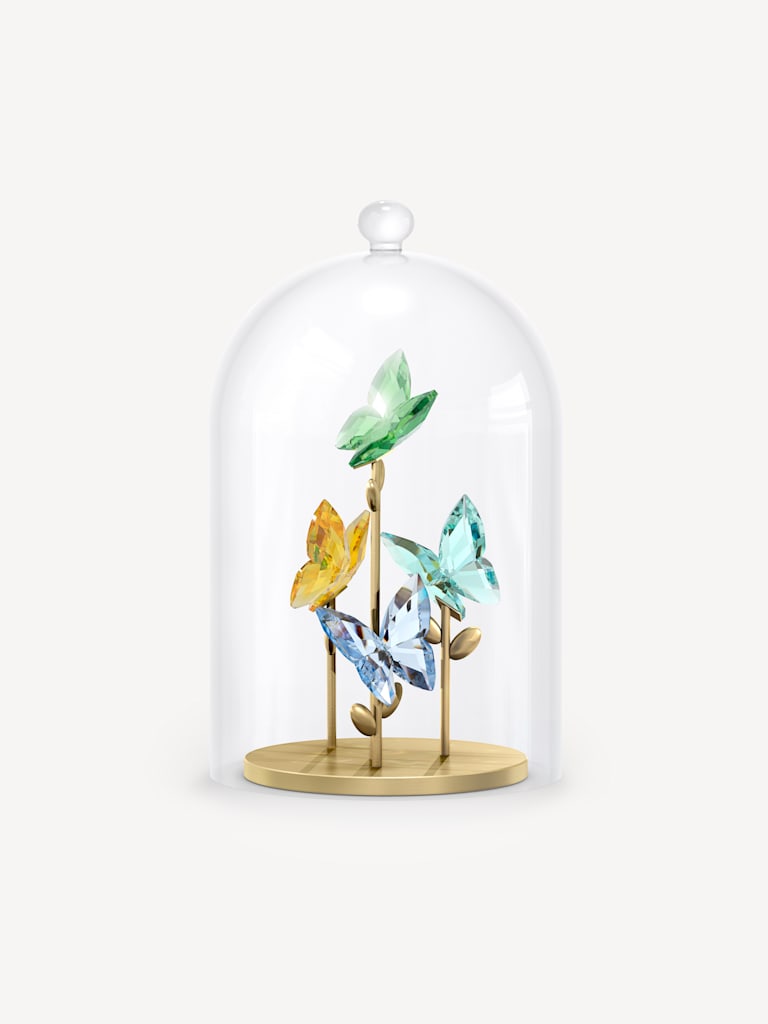 Expand on the charming world of our crystals and let your home shine in all crystalline facets. From tableware and drinkware, to decorative objects, ornaments and accessories, our home décor collection is above ordinary. 
Your Favorite Characters, Imagined in Crystal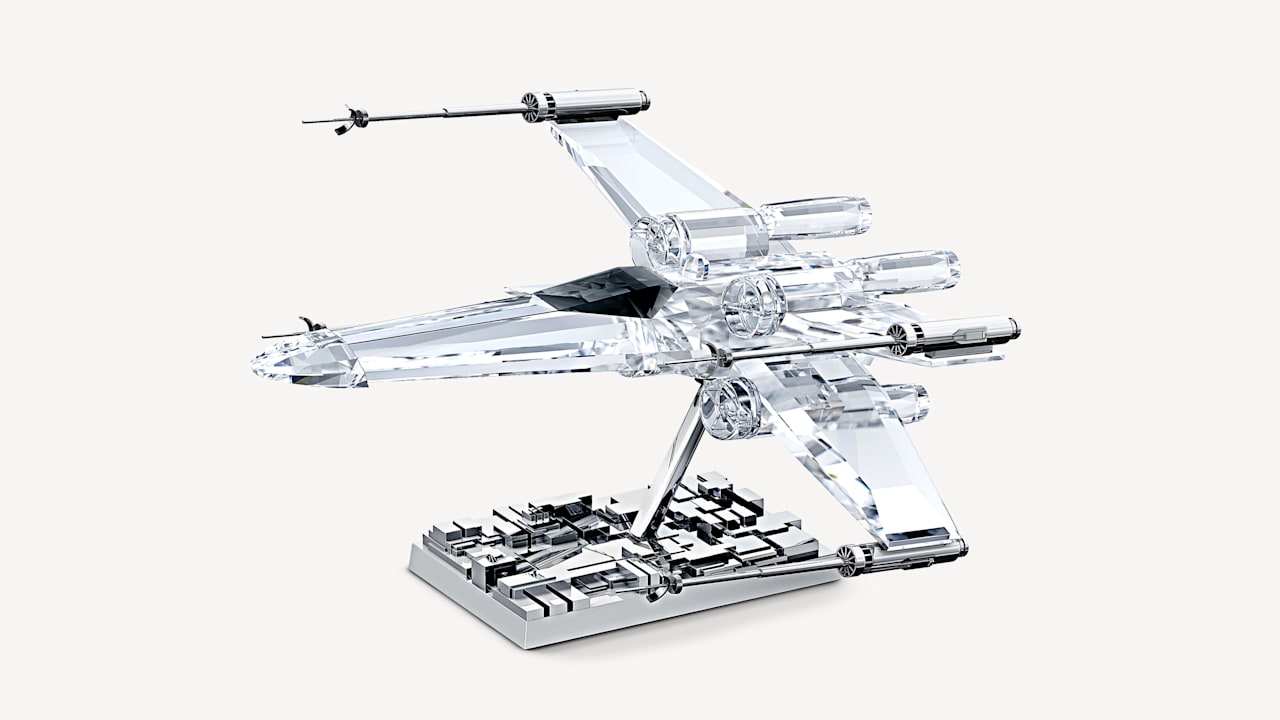 Feel the enchantment of our Disney collection. Capturing the spirit of fairytales, it brings the studio's loveable characters to life, sparking childlike wonder in us all.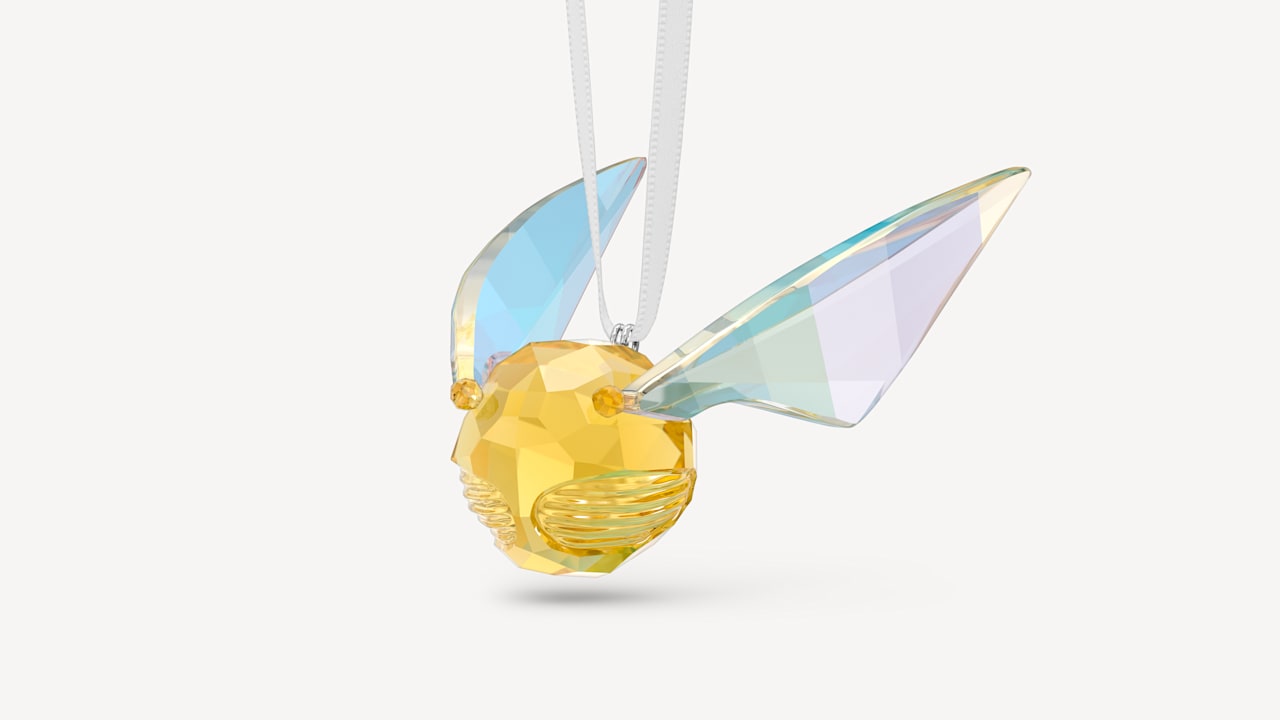 Capturing wizardry and whimsy, The Swarovski Warner Bros. Collection brings the legendary studio's famous characters to life through pioneering crystal mastery and craftsmanship. 
The Swarovski
Crystal Society
The SCS exclusive membership program serves the needs of Swarovski crystal enthusiasts, connoisseurs and collectors of crystal sculptures, miniatures, functional home accessories, extraordinary jewelry pieces, watches, and accessories.